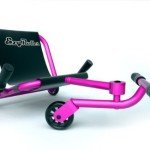 Is it time to get a ride on toy for your kid? How about a reclining chair that glides like a snake?
The Ezyroller is a combination of a scooter and a luge, which can be used by kids from 3 years on. It is a fun ride which relies on easy left right movements of the legs.
Little kids find it difficult to keep pedaling ride-on toys and get tired quickly. The Ezy roller overcomes this difficulty, allowing kids to enjoy the fun rides for much longer.
Images courtesy of Amazon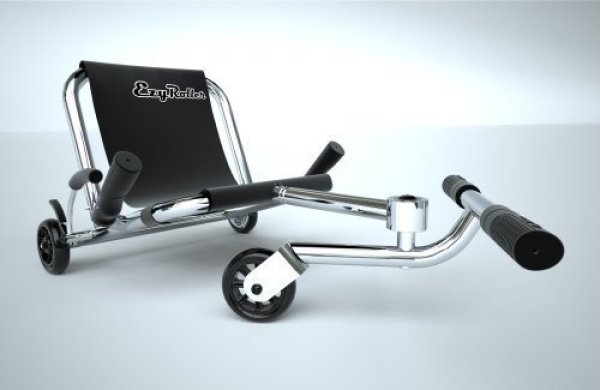 The Ezy Roller comes in a variety of colors – Red, Blue, Pink, Dark Blue and Black. There is even a chrome edition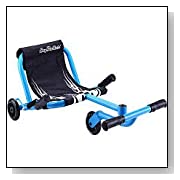 Ezy Roller Ultimate Riding Machine,Blue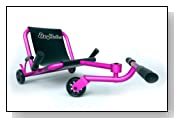 Pink Ezy Roller Ultimate Riding Machine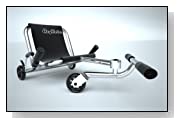 Ezy Roller Special Edition in Chrome

Usage Note: The Ezyroller is not for use on sand, grass and slopes. It has a brake, but the tire gets flat quickly if the brake is used too frequently.