More and more brides are choosing to Do-It-Yourself in as many areas as they possibly can in order to reduce their wedding budgets. Apart from saving money, by personally getting involved in the Programs, Table Setting Designs, etc, one gets to retain more momories of the exciting times in the run up to the special day. Sometimes, though, getting involved becomes a necessity. Such as when somebody messes up the arrangements and leaves you high and dry. Continuing with the Diy Wedding Reception Place Cards theme of the previous post, here are some more selections of Wedding Table Place Cards, with a difference.These are not printed cards. Rather, the selections below are mini chalkboards which can be used as place cards! These are ideal for last minute additions to the guest list.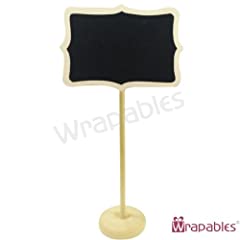 Wrapables Mini Chalkboard Tag with Stand for Wedding and Party Table Markers Plant Markers Party Favors and Gift Tags (set of 6)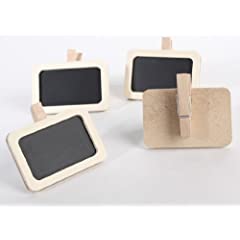 12 Mini Chalkboards with Attached Clothespins 2.25 Inch X 1.5 Inch – Great for Wedding Place Cards Party Favors & Craft Projects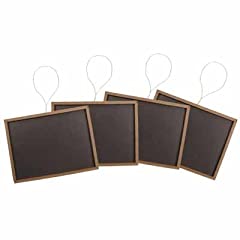 12 Mini Chalkboards 3 Inch X 4 Inch – Great for Wedding Place Cards Party Favors & Craft Projects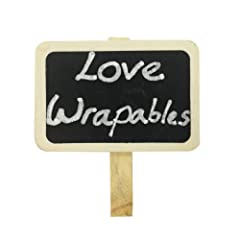 Wrapables Mini Chalkboard with Wooden Clip (set of 6)
To use chalkboards as place cards, you will need chalk markers. White is usually prefered, but you get a choice of colors too. It is also better to have a chalk cleaner ready, just in case. An alternative to chalkboards is using chalk labels or decals which can be pasted anywhere.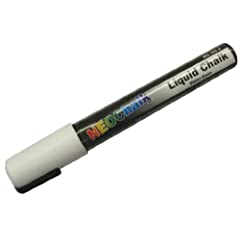 NeoChalk Liquid Chalk Marker Chisel Tip – White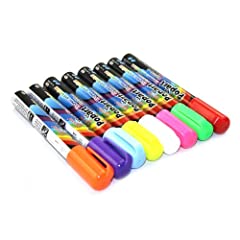 Wet Liquid Chalk Neon Marker Pen 8 Color Pack Dry Erase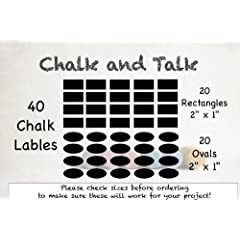 40 Chalk Labels – Chalkboard Labels in Ovals and Rectangles – Chalkboard Stickers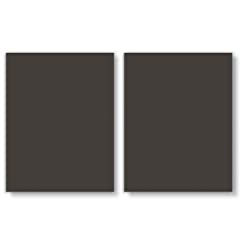 Wallies Peel and Stick Chalkboard Decal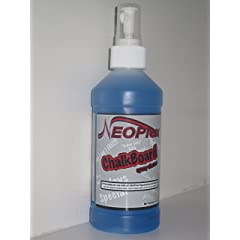 NEOPlex Chalkboard Spray Cleaner – 10 oz.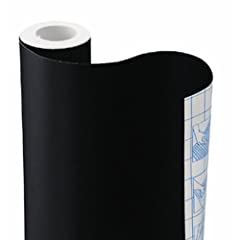 Commercial Chalkboard Contact Paper Black 18 Inches x 6 Feet