If you are not placing individual menu cards for each guest, you can go for chalkboard templates for writing chalkboard menu cards which are suitable for placing at the entrance or at the head of the dinner table. Or you can use chalkboard decals to paste on the wall or the furniture.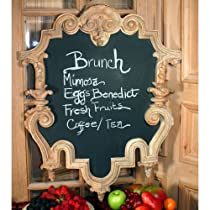 Menu Chalkboard French by Old River Road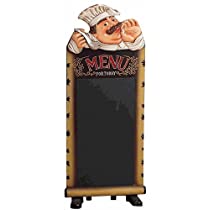 Chef With Chalk Board Menu 41Hx16W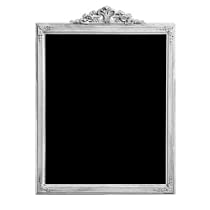 Wallies Peel and Stick Chalkboard Mural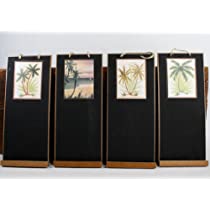 Skinny (14″ X 6″) Chalkboards with Exotic Tropical Palm Tree Designs – Set of 4 Chalkboards for Wedding Signs or Tropical Decorating – Assorted Designs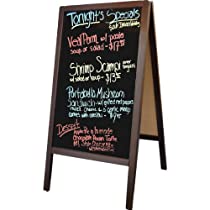 Sidewalk A-Frame Mahogany Sandwich Board Sign
For printing wedding menu cards, you need to decide whether to have individual cards for each guest or a few common cards displayed at some central locations. This is a selection of customisable wedding menu cards to provide to all guests.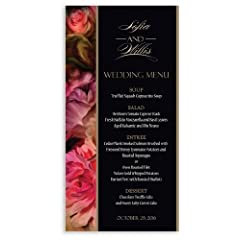 175 Wedding Menu Cards – Rubenesque Roses & Black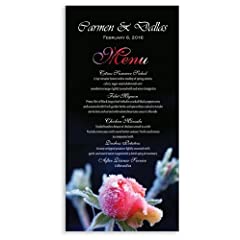 100 Wedding Menu Cards – Dawn Frosted Rose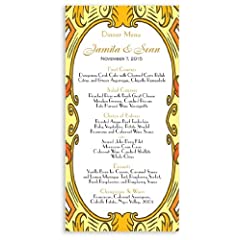 25 Wedding Menu Cards – Imperial

25 Wedding Menu Cards – Christmas Ornaments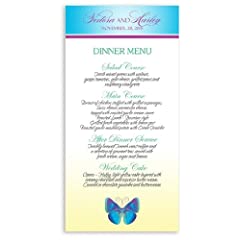 25 Wedding Menu Cards – Butterfly Blue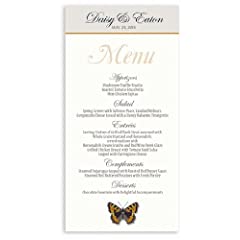 25 Wedding Menu Cards – Butterfly Burnt Orange Sky