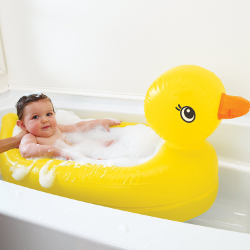 Wouldn't it be fun to have a bathroom with a rubber ducky theme? Here are some Rubber Ducky Bathroom Decor Ideas with a selection of bathroom accessories organized into sets.
Apparently it costs more than $10,000 to remodel or renovate a bathroom. With the bathroom accessories shown here, you can get a rubber duck bathroom decor for a fraction of the cost.
Images courtesy of Amazon
At the Bath Tub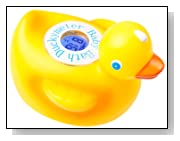 Duckymeter Floating Duck Toy and Bath Tub Thermometer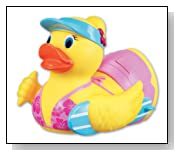 Munchkin Surfer Ducky Spout Guard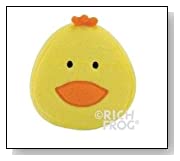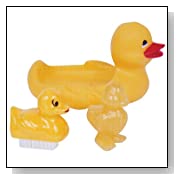 DUCKY Nail Brush, Soapdish, and Duck Shaped Soap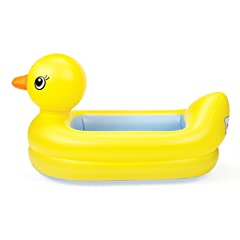 Munchkin Inflatable Safety Tub
This inflatable rubber duck is ideal for babies between 6 to 24 months. It has a white hot dot that turns white when the water is too hot, then turns blue when it's just right. It fits inside the bathtub to make the tub comfy, cozy and non slip.
Inflates within a few minutes, drains nicely and is easily deflatable. Just squeak the duck's bill and your kid will come running for his bath!
Rubber Duck in the Shower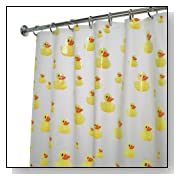 InterDesign EVA Shower Curtain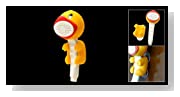 Amico Yellow Duck Shower Head Pal


The Rubber Duck Song Video
Rubber Duck around the Bathroom – Duck Decor(um)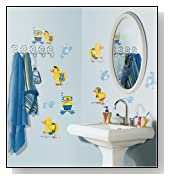 RoomMates Bubble Bath Peel & Stick Wall Decals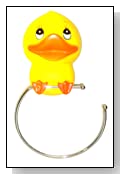 Rubber Ducky open TOWEL Ring HOLDER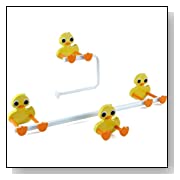 Rubber Ducky Towel Bar, Toilet Paper Holder and Robe Hook Collection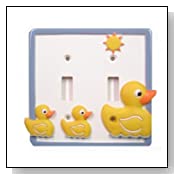 Just Ducky Double Light Switch Plate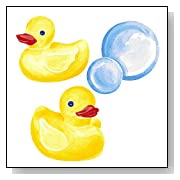 Wallies Duckies Wallpaper Cutout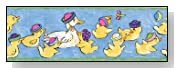 DUCKS Bathroom Wall Paper Border


Radio Quack Quack – by Stevie MacQuack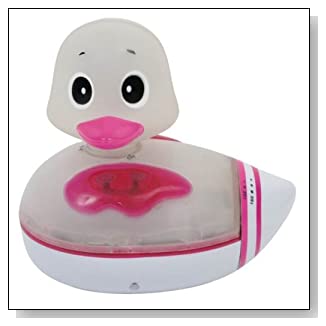 Colour Changing AM FM Floating Radio Duck
This is a floating waterproof ducky with a radio built in. Rotate the duck"s head to switch On or Off and to control the volume. Twist the duck"s tail to change the bandwidth and select the station.

Rubber Duck Mats, Rugs, Towels and Bath Robes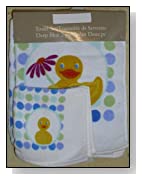 Polka Dot Rubber Spring Duck Bath Towel and Face Towel Set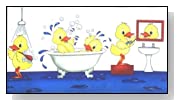 Soapy Duck Printed Rubber Tub Mat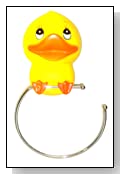 Rubber Ducky open TOWEL Ring HOLDER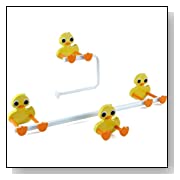 Rubber Ducky Towel Bar, Toilet Paper Holder and Robe Hook Collection