These printable Halloween Silhouettes are useful as simple stencils and cut out templates for carving simple patterns on pumpkins. These can also be used in Printable Halloween Crafts for creating Invitations, Flyers, Signs, Halloween Cards and Greetings etc.

Lighted Window decoration with a large ghost outline. Looks like Casper the friendly ghost, but is neither too cute nor too scary.The lights are bright and the ghost looks great in the window. Good visibility from even 20 feet away.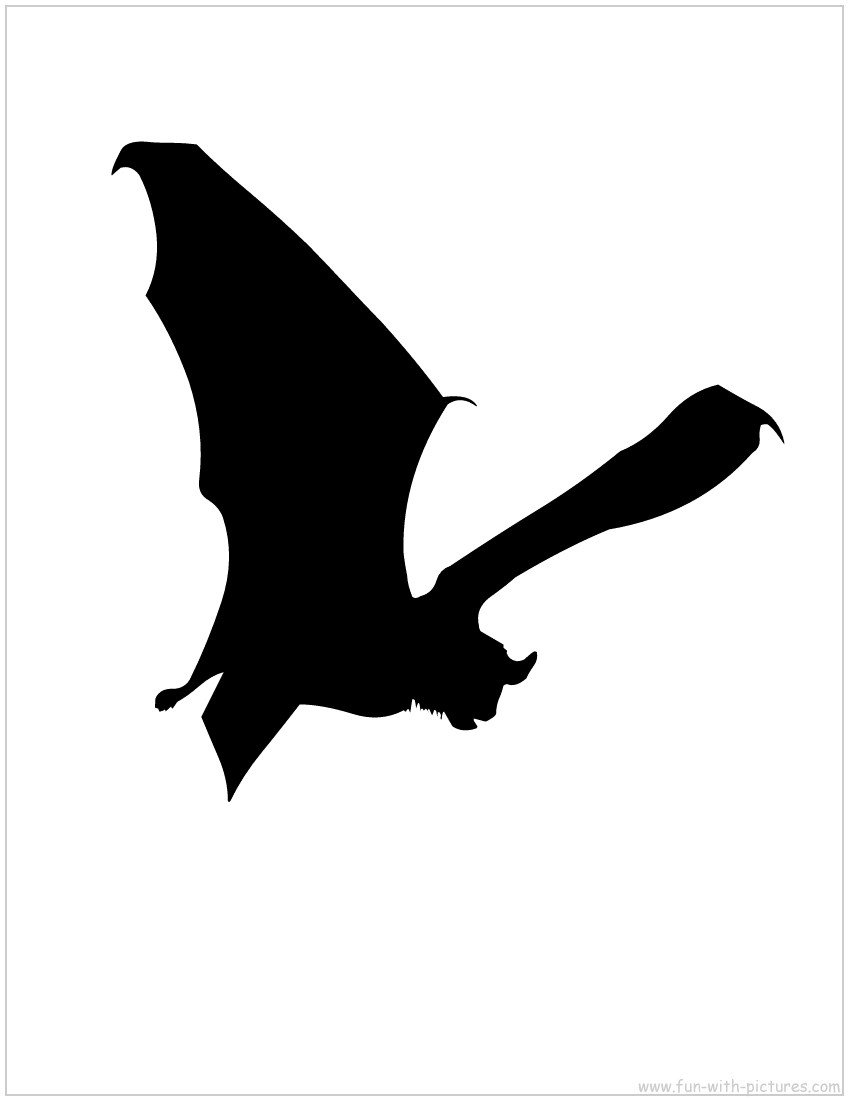 Spooky Halloween Silhouettes: Punch-Out Window Shadows for a Haunted Home

Large-format book of black pages with jack-o'-lanterns, black cats, ravens, skulls, and more.The punch outs in the book are a nice thick card stock and are sturdy enough to take down and use for a few years. The individual silhouettes cost less than a dollar each. The amazing silhouettes make decorating scary, spooky, easy, and fun. This book is a great "Trick or Treat"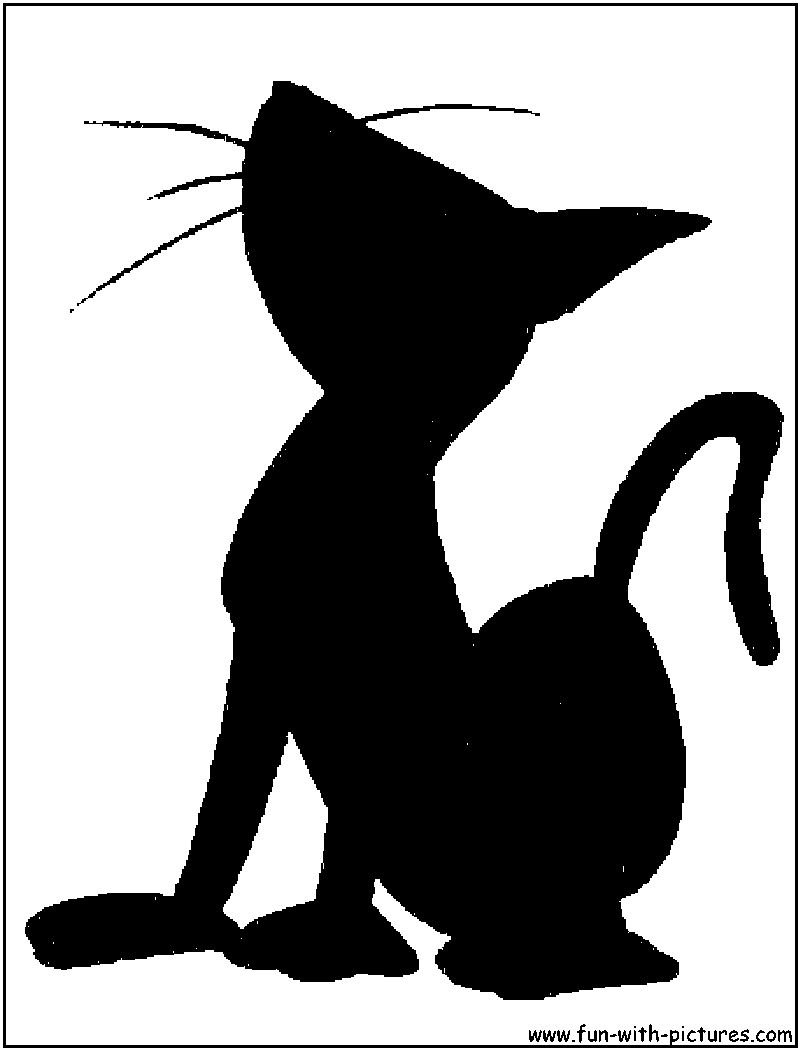 Scary Peeper Creeper Black Silhouette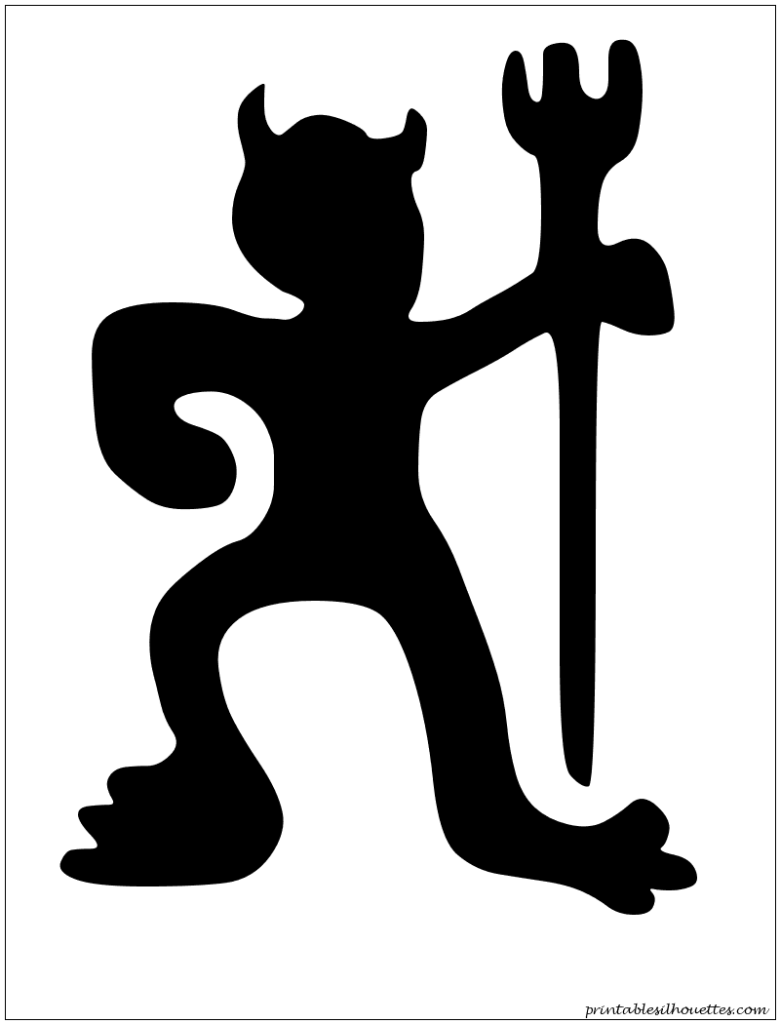 Scary & Non Scary Halloween Table Decorations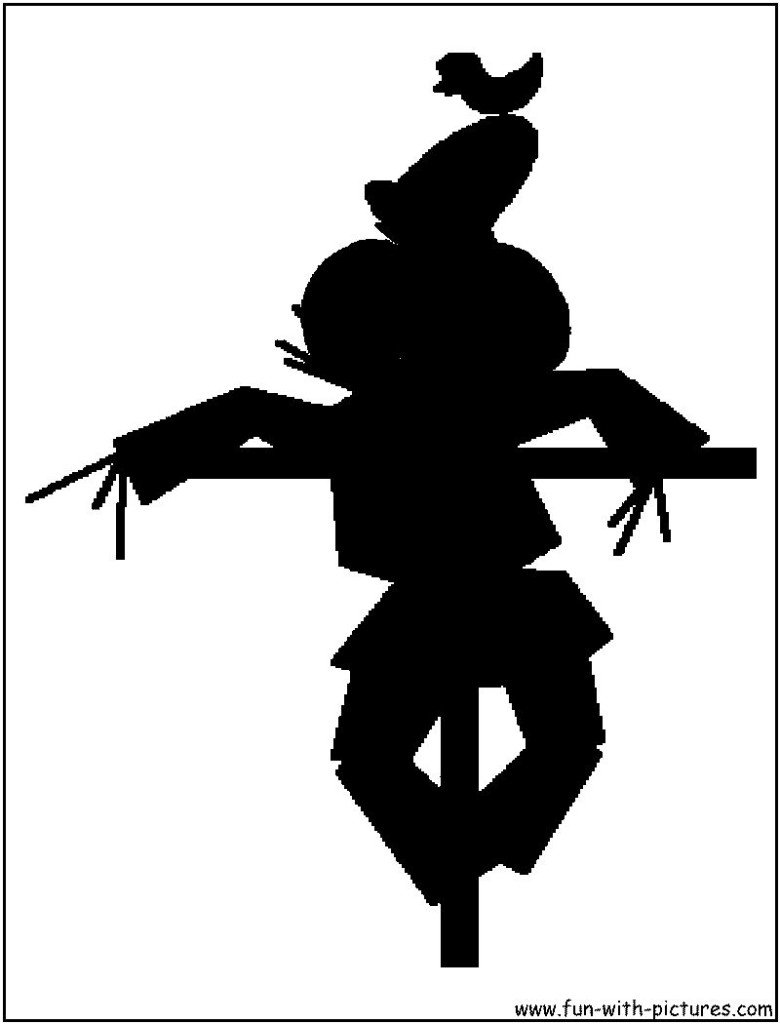 Halloween Pumpkin Cat iPhone 7 Plus/iPhone 8 Plus Case

Perfect case for Halloween! A Ghost carrying an orange pumpkin with the silhouette of a black cat in front of it.