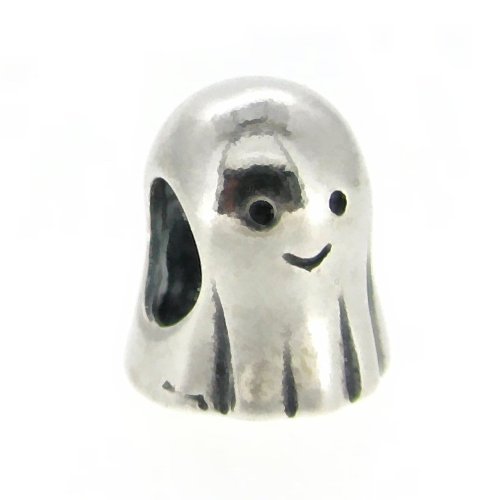 Halloween themed charms provide a nice extra touch to one's Halloween wear. These charms can be attached to Bracelets or Necklaces and there are even charms for kids shoes!
Skulls in general and Jack Skellington in particular are the most popular motifs in Halloween charms. Other Halloween themes such as Witches, Jack O Lantern, Owls, Bats, Ghosts and Black Cats also feature on these charms.
It is quite easy to create your own charms. Bead Charm Kits and DIY Jewelry Making kits are available for DIY Halloween Charms projects. One can also use other commonly available material to create one's own charms as shown in the videos on this page.
Images courtesy of Amazon
Jack Skellington Halloween Charms:The many grins and grimaces of Jack Skellington!. Ever since the release of the Disney film, The Nightmare Before Christmas, The Pumpkin King has been the popular choice for Halloween costumes and decorations. This section features a number of Jack Skellington Charms for Bracelets and Necklaces. Check out the cute little Jack Skellington Pajama Bear Charm!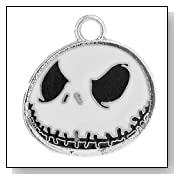 Jack Skellington Face Enameled Alloy Charm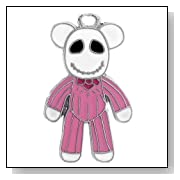 Jack Skellington Pajama Bear Charm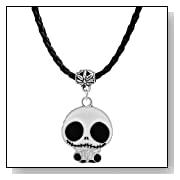 Baby Jack Skellington Nightmare Before Christmas Braided Necklace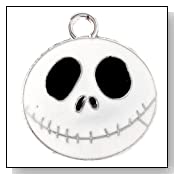 Jack Skellington Nightmare Before Christmas alloy-enamel charm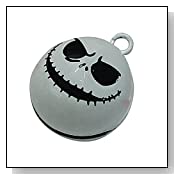 Enamel Brass Jack Skull Skeleton Bell Pendant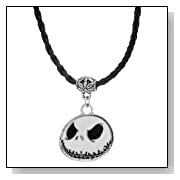 Jack Skellington Nightmare Before Christmas Face Braided Necklace


Create Your Own Halloween Bead Charm Kits:These are some simple yet elegant bead charm crafts with all the popular Halloween symbols. There is a witch, and a spooky ghost. Giving them company are their pets – a black cat and a vampire bat. And rounding off the collection is a Jack O'Lantern. These are ideal Halloween Crafts Activities for Kids and would make a good addition to any Treat Bag.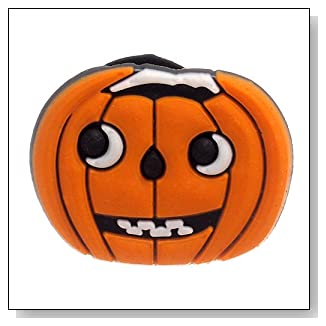 Halloween Pumpkin Charm
Jack O Lantern Charm based Jewelry are rather uncommon with limited variations.
Halloween themed charms are more focused on skulls and ghosts and other evil stuff.
You can create your own realistic pumpkin charm using orange clay and some colors as shown in the video.

Cartoon Halloween Charms:Cute little kitty dressed as a devil? That is the top cartoon character charm!. A Hello Kitty Lil Devil charm along with her Sanrio friend Kuromi. There are Spongebob and Batman Charms too.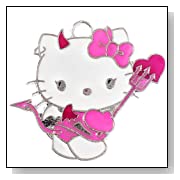 Hello Kitty Lil Devil costume charm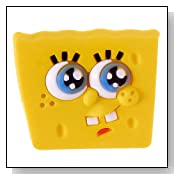 Spongebob Eyes Croc Charm Jibbitz Style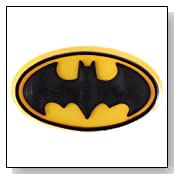 Batman Sign Croc Charm Jibbitz Style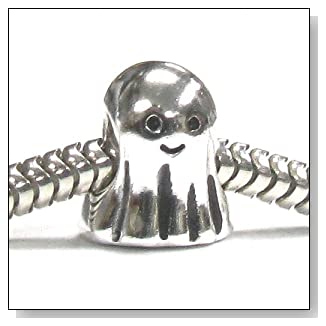 Cute Spirit Ghost Halloween Bead For European Charm Bracelets
This is a cute little ghost charm which can be easily added to any Halloween themed Charm Bracelet. The ghost face is on both sides and has a cute smile which is clearly visible and gives an adorable look. The smile shows up really well on the little ghost and it does not look cheap at all!

DIY Jewelry Making for Halloween:Some DIY Jewelry Making supplies. There is a choice of skulls. The Lampwork Beads Earring has a Large Eye which makes it suitable for using as a Halloween Jewelry. The Scissors Earring too, is scary enough to be converted into a Halloween Charm. The Halloween Owl magnetic clasp is another elegant accessory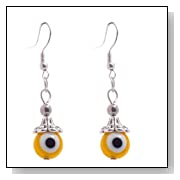 Large Eye Lampwork Beads Earring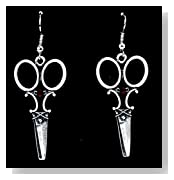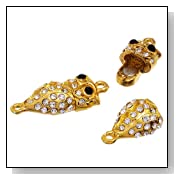 Halloween Owl Rhinestone Clasp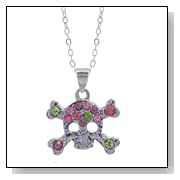 Multicolored Gems Rhinestone Skull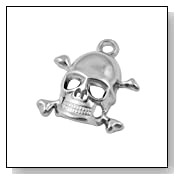 Halloween Skull Acrylic Pendants


Halloween Skull Charm Bracelet:Halloween skull bracelets are popular and many variations are available in the market such as those below. But you can also easily make your own Halloween Charm Bracelets with easily available supplies. The video shows you how simple it is to make an elegant and colorful Halloween Skull Charm Bracelet. All the required supplies are listed in the section below the video.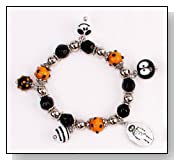 Halloween Bracelet Skeleton Skull Fashion Glass Jewelry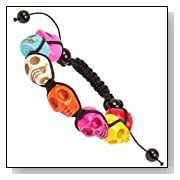 Multi-Color Stone Skull Bead Shamballa Bracelet


Supplies for the Halloween Skull Charm Bracelet:If you want to take up the project to make your own Halloween Skull Charm Bracelet shown in the video above, all the required supplies are listed here.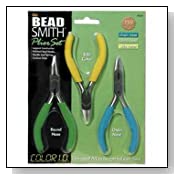 chain nose cutter, round nose cutter